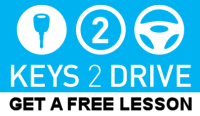 Our goal at Buzz Box Driving School is to give our learners the knowledge, confidence and experience to become responsible P-Plate drivers. Buzz Box Driving School is located in Morwell where we provide learners with a number of benefits to make this an enjoyable, hassle-free learning experience. Your driving instructor is certified by the Victorian Department of Infrastructure, holding a CERT IV in Transport & Logistics (Driver Instruction). Your driving instructor is also qualified to give a free driving lesson under the AAA - KEYS2DRIVE program sponsored by the Australian Government. All of our driving tests are conducted at the Morwell VICROADS. We can also provide written feedback on areas with which the learner needs to work on at no extra charge.
We can schedule lessons Monday through Friday 9:00 am to 7 pm subject to instructor availability.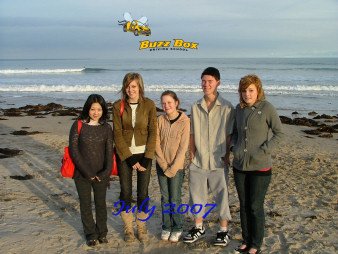 We also offer multiple lesson packages. Research shows that new solo drivers with about 120 hours of learner driver experience have a crash risk that is 30% lower than new drivers with only about 50 hours of experience. Source: VICROADS. 120 hours of practice will make you a safer driver so Buzz Box has come up with some great deals to make this affordable for you. See Prices.
Not only do we offer multi-lesson package deals but we have partnered with
, our payments processor so you can even pay for your driving lessons up front with your card. See Bookings. If you have a lesson payment to be made please see our Payments page.
Pick your package deal and book your driving lessons on-line. It doesn't get much easier than this!
We have Driving Tips and Essential Road Rules information pages that will help you before you go on a driving lesson, L's or P's test!
All of our cars are installed with Dual Controls for your safety.
AUTO lessons are in our 2020 Corolla & 2021 Yaris Cross cars. For more information on our cars please see ours Cars page.
We service most areas in the Latrobe Valley in and around the towns of Traralgon, Morwell, Churchill, Moe, Newborough, Trafalgar, Yinnar and Boolarra.
All our cars are equipped with dual controls to keep you safe while on the road.
Buzz Box Driving Schools website last updated 3rd May 2022